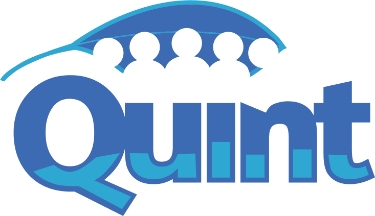 Quint Development Corporation
Housing

•

Employment

•

Training
Quint is a unique not-for-profit organization focused on strengthening the economic and social well-being of Saskatoon's five core neighbourhoods through a community economic development approach. Quint creates opportunities for stable housing, jobs, training, and social enterprise development.


CHEP Good Food Inc.
Community Market • Good Food Box • Cooking • Nutrition Education
CHEP believes that food is a basic right.  Our community development approach to building food security brings children, families, and communities together around good food, which is necessary to fulfill our vision—a food secure community.


Saskatoon Housing Initiatives Partnership
Housing

•

Research

•

Policy
Saskatoon Housing Initiatives Partnership (SHIP) is a multifaceted organization that plays an instrumental role in both affordable housing, and solutions around homelessness in our community. At SHIP, we work to provide consultation and research services, and front-line support to groups developing affordable housing. We raise awareness about the need for affordable housing and research innovative policy solutions.


Boxcar Café
Lunch • Treats • Coffee • Catering
The Boxcar Café is a social enterprise of Station 20 West offering healthy, affordable and freshly made food to members of the community, building staff and visitors. The Boxcar Café also offers catering services for events and meetings being held at Station 20 West.


University of Saskatchewan
Indigenous Health

 •

Research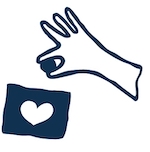 Donate today!
Your donation plays a key role in reducing poverty and inequity, and in creating a healthier and vibrant Saskatoon.