Get in touch!
Co-locators at Station 20 West share our space and offer a variety of supports and resources to the community! Unsure of who to connect with?
Hours
Monday – Friday, 9am until 4pm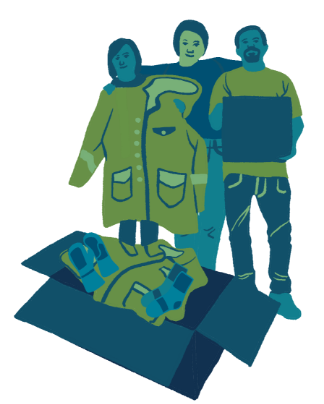 CHEP Good Food Inc.
306-655-4575
Our Neighbourhood Health Clinic
306-655-3250
Quint Development Corporation
306-978-4041
Saskatoon Housing Initiatives Partnership
306-979-6706
The Elizabeth Fry Society of Saskatchewan
306-934-4606
University of Saskatchewan
306-966-5762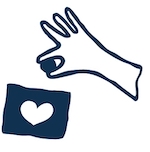 Donate today!
Your donation plays a key role in our ability to offer a hand up to those who need it most.