Food brings people together
Boxcar Café provides homemade healthy food at affordable prices for staff, supporters and patrons of Station 20 West. Come enjoy a place to stop and sit and create space for informal meetings.
The Boxcar Café is a social enterprise that offers entry level employment opportunities and training in customer service, hospitality and basic culinary skills. Find us next time you're looking for some lunch, or book us for your next catered event.

Hours
Monday to Friday, 10am until 2:00pm

Orders
Stop by during cafe hours or call ahead to place your order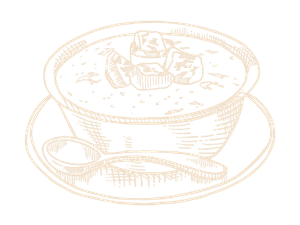 Soups
Homemade soup including vegetarian and gluten free options.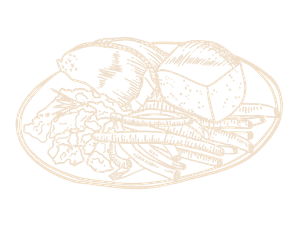 Specials
Weekly pop up lunch specials.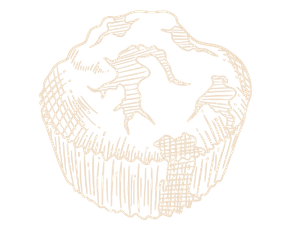 Baked Goods
A variety of baked goods including cinnamon buns, muffins, banana loaf and lemon loaf.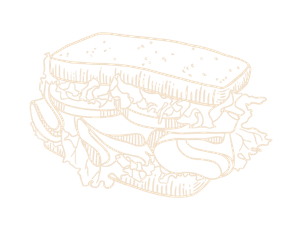 Sandwiches
A choice of turkey, turkey ham and cheese, ham and cheddar, roast beef, tuna and egg salad sandwiches. Gluten free options include tuna and egg salad on a bed of lettuce.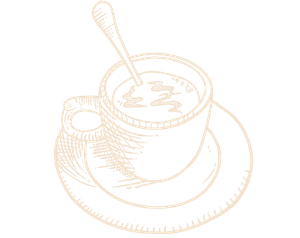 Hot & Cold Beverages
Kicking horse coffee, assortment of herbal teas, hot chocolate, assortment of pop and fruit juices.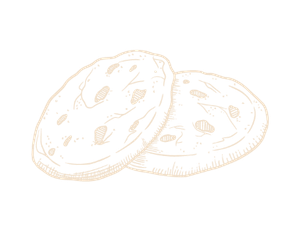 Snacks & Treats
Variety of treats including peanut butter squares, cookies and brownies.