Donate today for a healthier tomorrow
Why Support Station 20 West? Our approach is about empowering marginalized communities to overcome systemic barriers. The organizations in Station 20 West address economic and social determinants that help create a healthy and inclusive city.
Donate by cheque
Cheques can be made payable to Station 20 West and mailed or dropped off at 206 1120 20th Street West, Saskatoon S7M 0Y8
Donate by e-transfer
E-transfers welcome. Call to inquire: 306 343 9378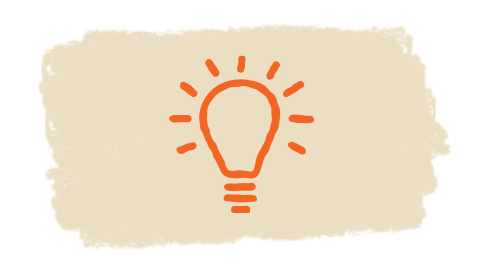 Supporting personal development opportunities for community members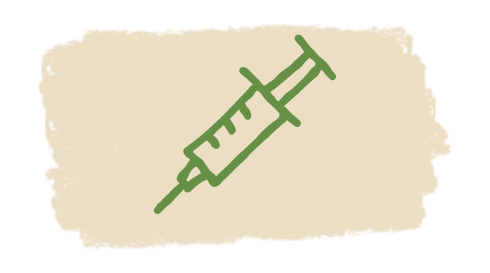 Bringing essential clinics, such as Law Clinics, ID Clinics, Flu and vaccine clinics to the area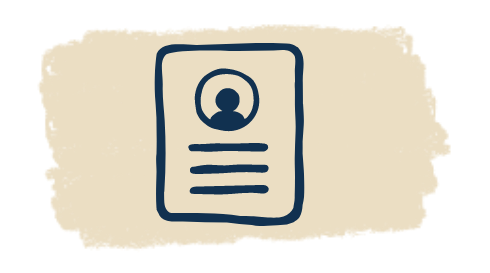 Providing on the job training and employment to people from the community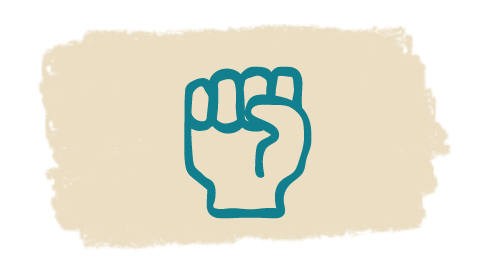 Ensuring space is available for poverty reduction and social justice efforts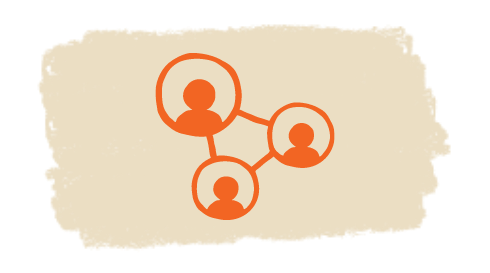 Washroom access, a warm up and cool down location and a place of connection for community members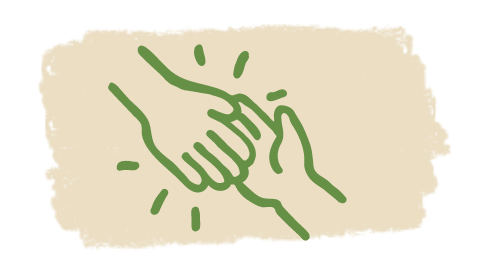 Reminding everyone in the city that all people deserve a clean, respectful space to get a hand up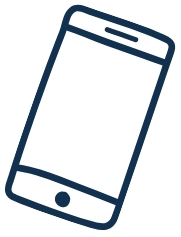 Get in touch!
Co-locators at Station 20 West share our space and offer a variety of supports and resources to the community!