About the space
The seating area of the Boxcar Café is available evenings (after 5pm) and weekends for booked events.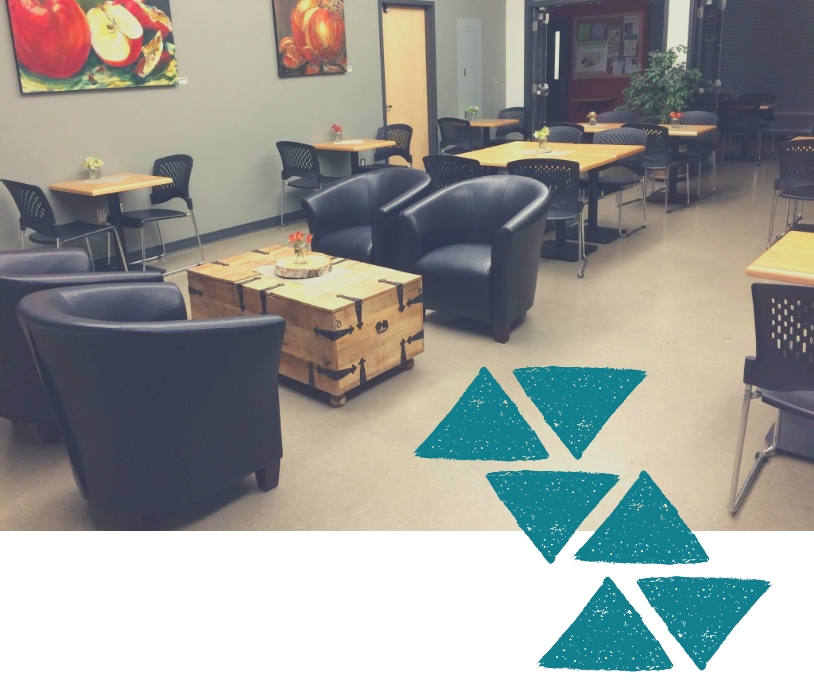 Room features
Our warm café space seats up to 30 people and is great for catered events. The room is wheelchair accessible. 
Floor Space: Overall: 54 square metres (580 square feet) Approximately 9 metres long (north-south) and 6nm wide (east-west)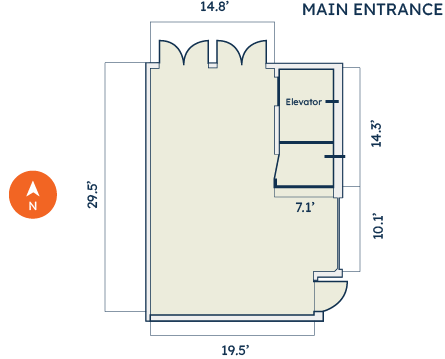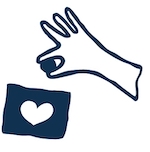 Donate today!
Your donation plays a key role in reducing poverty and inequity, and in creating a healthier and vibrant Saskatoon.