Need a place to gather? We can help.
Building access
Station 20 West's doors are open to the public Monday – Friday, 9am until 4pm. Please note that the front doors remain locked after 4pm weekdays, as well as all day Saturday and Sunday. If a meeting room is booked outside of regular business hours, the renter must arrange to have someone wait by the front door to let people into the building. 
Parking: On-street. Parking lot available on weekends. Bicycle parking at front door.
Transit: Saskatoon Transit routes 2 and 10.
Nearby Amenities: Within five blocks of a hotel and near downtown options. 10-15 walk to restaurants, and 5 blocks to St. Paul's Hospital
1120 – 20th Street West
Open M-F, 8am-5pm (Locked outside of these hours)
306-343-9378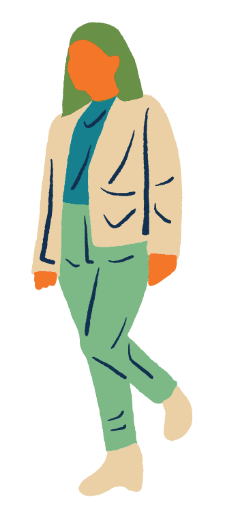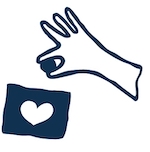 Donate today!
Your donation plays a key role in reducing poverty and inequity, and in creating a healthier and vibrant Saskatoon.